I'm a little late to the party but in my defense I forgot to take pictures of my workout gear this am and then I was an hour away from home
Sooooorry
Linking up for :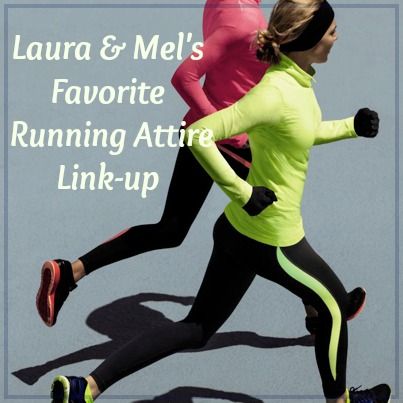 I live in Saskatchewan, Canada aka the Great White North
It gets COOOOOLD here in the wintertime
The crazy amounts of snow plus the chilly temperatures do not allow for any form of outdoor exercise for almost 5 months of the year
Boooooo
No having to worry about buying long pants or sweaters for working out because you can only work out inside and you will DIE from how much heat is pumping out of your furnace
This is what I would look like if I tried to run outside in the Winter in SE SK. I wish I was kidding
So because I am lazy and didn't want to put on a bunch of clothes just to take a picture you just get a picture of my clothes thrown on the ground. That's how I roll
Without further adieu, my favourite workout gear*
*This was not sponsored by Lululemon. I am just an addict
1. Various Lululemon Headbands - I cannot wear my hair pulled back without a headband on when working out. 2. My FAVOURITE shorts. Lululemon of course. I got them at Lulu in Vegas and haven't been able to find any others :( 3. Old Navy Active Super Mesh Bubble tanks. Super comfortable and very lightweight. 4. Lululemon No Show Ultimate socks. I don't wear them everyday (too expensive!) but I love them for working out. I HATE when you can see your socks peeking out from your running shoes. It kills me! 5. Lululemon No Limits tank top. Lots of breathing room. SUPER soft material. I wear this in the summer on weekends all the time. 6. Lululemon capris. Not sure what the style is called. I get so many compliments on them but you cannot find them anywhere anymore. I have looked in Saskatoon, Vegas and NYC and never seen them again. They hit at the perfect length - between a short and a capri length
Bench is another Canadian brand of activewear clothing. I own two pairs of their yoga pants. (Of course those pants never actually go to yoga. They do however go to work with me at least twice a week...) I don't like to dress to heavy when I work out because I get hot enough as it is but if I do have to wear a long pant my Bench (or my Lulu's of course) are my go to pants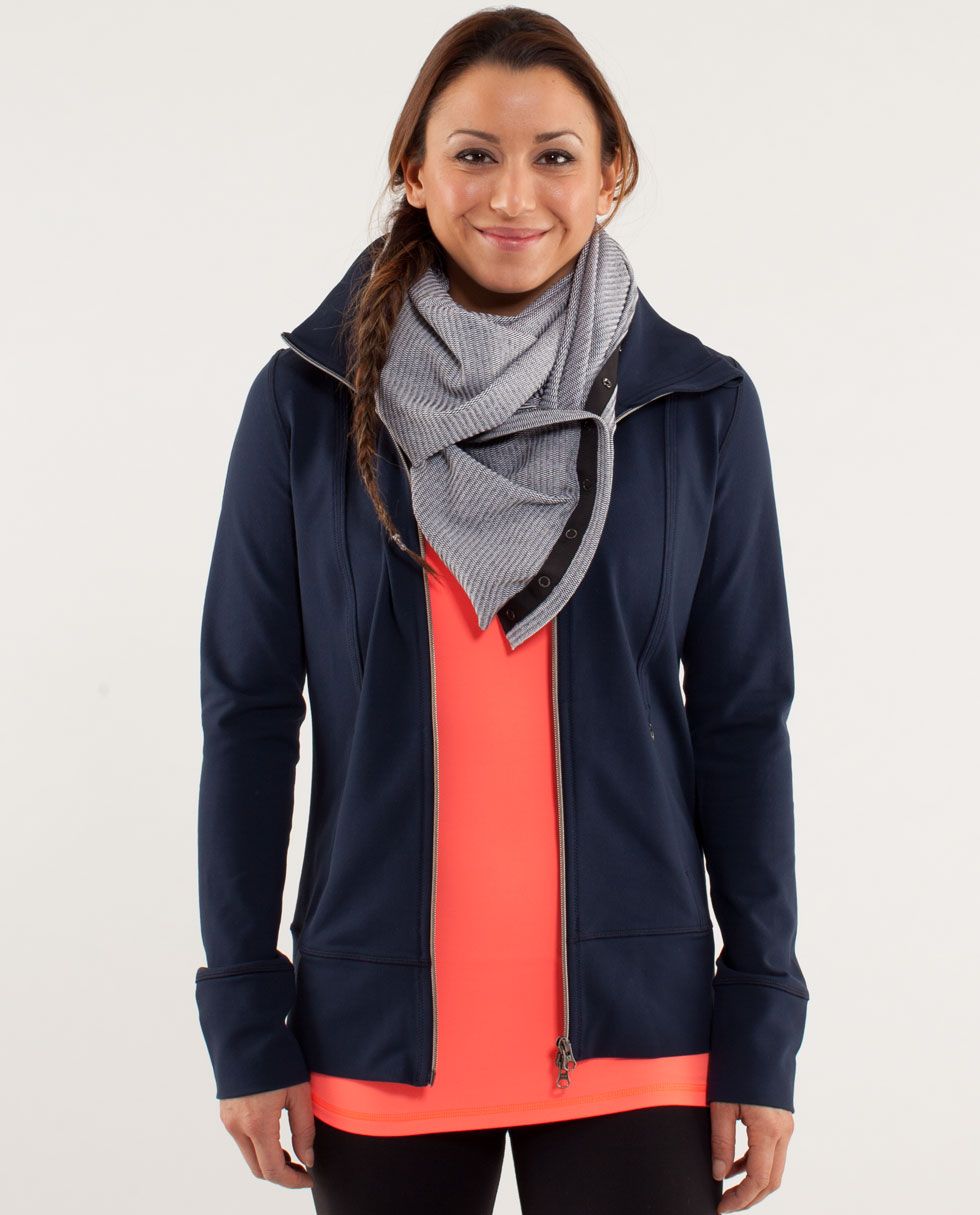 I have this Lululemon hoodie in white and black. It's perfect for in fall when you need to wear a light jacket but don't want something that is too heavy
I admitted to
Mel
that I was apparently oblivious to the fact that anyone besides Lululemon could make cute active wear clothes (its a Canadian company so I'm biased) but realized that maybe I should branch out a bit
I've decided that when I hit my #operationredbikini goal weight that I am going to splurge on some new activewear and thanks to this link up I have got some good ideas of what places to hit up!