What I'm Loving Lately...
These knit jeggings from American Eagle. I have a pair of black, maroon and tan and I'm even contemplating getting another pair of black just in case anything were to happen to them. They are that amazing!
Halloween digital chalkboard prints from jandpaper on Etsy (aka Jessica from Little Baby Garvin). It's never to early to start decorating for Halloween (my second favourite holiday!)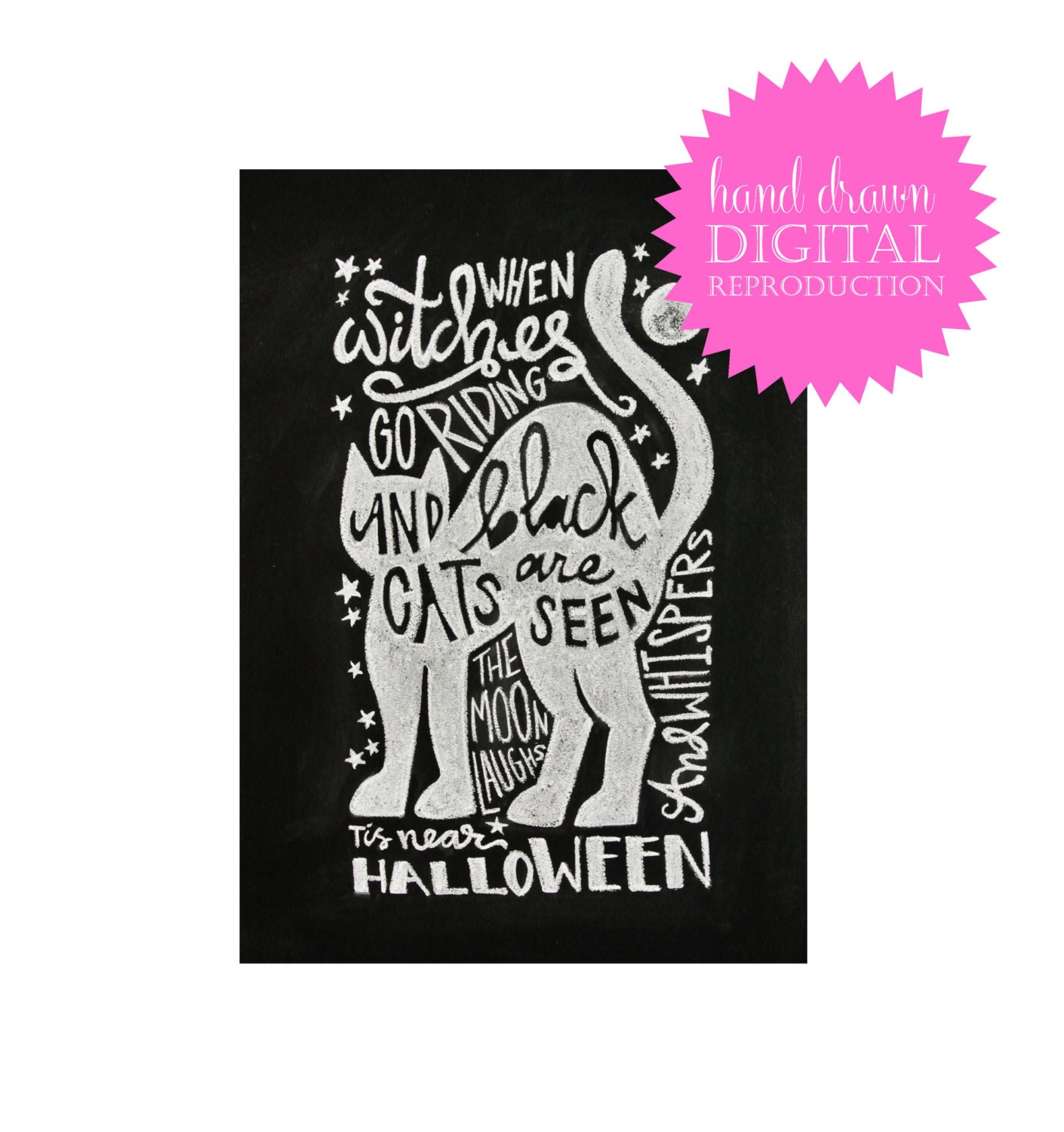 Coffee Coffee Coffee. I love iced coffee in the Summer but now that Fall is officially here I'm back to using the Keurig at work every 5 seconds. As you may have read before, I HATE pumpkin tasting anything so I'm sooo not into the whole pumpkin spice coffee thing. Instead I grabbed some Caramel Apple Pie K-cups that just screamed FALL to me
These sweet little faces that only have two and a half weeks left before they have to find new homes :( Sally is my grey and white baby (named after Sally from The Nightmare Before Christmas, duh) and Pepper Dennis is the only black and white baby and I just love them both so much! Can someone please buy me a house so I can keep them all?! Anyone? Bueller?...
Fall TV. All my favourite shows are starting back up and I'm so excited. I'm also looking forward to watching some new shows on the fall line up. There might be a new favourite show in there somewhere! I don't actually watch that much television but I will always make sure to stay up to date with SOA, HIMYM, and Revenge. They are definitely my top 3 shows (besides PLL which is on hiatus right now)
You wanna know what I'm NOT loving. That I signed up for a 5k in my hometown that is THIS SUNDAY and I haven't ran since my 5k Color Run in July. My surgery really screwed with my eating and working out habits and now I am just getting back into things. So wish me luck, I'm going to need it!